Vana Trust: A Green Thumbs Up
By now you've probably read a little bit about our cherished first giving partner Vana Trust and their efforts to provide village children in Zimbabwe with access to education and wellness. Did you know the organization also runs an Organic Farm Project designed to bring therapeutic relief to children and adults living in the United Kingdom? Take a look!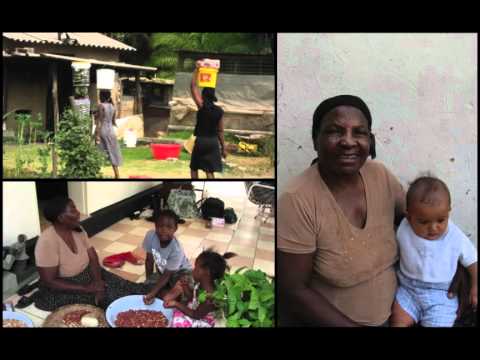 Located in a breathtaking plot of land, the Vana Trust Organic Farm is dedicated to improving the emotional well-being of both children as well as adults. While this effort does not directly focus on our friends at the St. David's School in Africa, we enjoy it just the same- especially it showcases the heart and soul behind Vana Trust.
Getting down and dirty in the garden helps these green-thumbers learn and share new skills with each other like never before. We dig it (pun intended)!
Click here to learn more about Vana Trust.
You can also donate directly @ www.vanatrust.org.uk